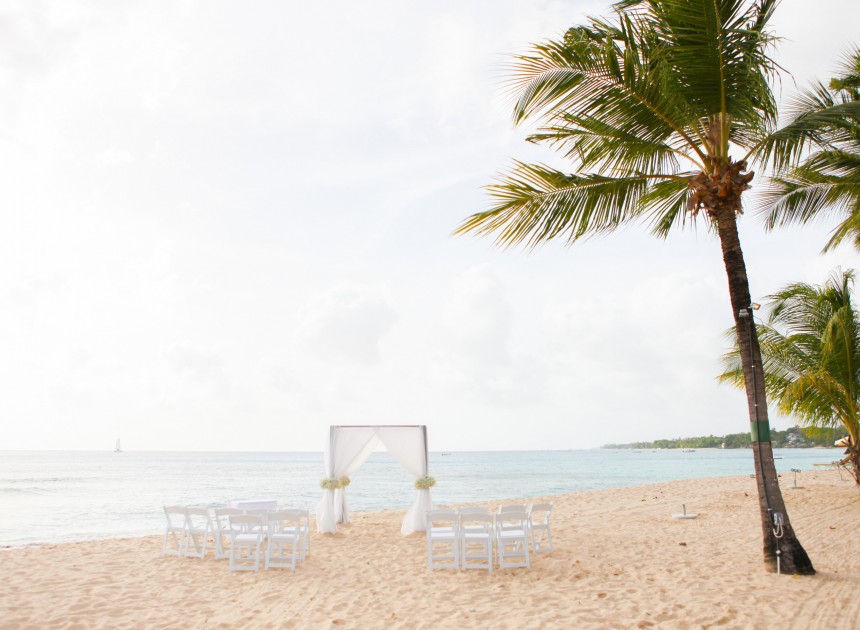 Inspiration: Tropical Elegance
Barbados is all about tropical elegance, sometimes we have to sit back and really appreciate the beauty that surrounds us and look at how we can incorporate this beauty into our wedding designs. We love the use of palm leaves, orchids, exotica and fern in both table centerpieces and for ceremony accents. Why not create an entire huppa filled with fern, palm leaves and tropical greenery! So beautiful and a much more affordable option than other flowers!
Here are some tropical looks that we are liking at the moment!